---
Welcome! Summit Church is more than a Sunday morning service. We've got lots of ways for you to connect and build relationships. Check out our ministries and events below.
---
Are you new to Summit? We'd love to hear from you! Whether you attend our online campus or in-person, please take two minutes to fill out "The Card" to let us know you're a part of our community!
---
We love our volunteers! And one of the best ways to connect is to join our one of volunteer teams! For more info, fill out the form below and we'll be in touch.
Note: This form is being updated and will be available soon.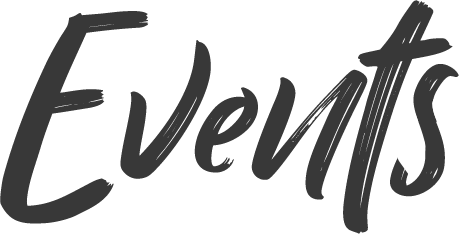 ---
Stay up-to-date with what's going on at Summit Church.
---

Click below for a convenient and secure way to give to the mission of Summit and invest in our community.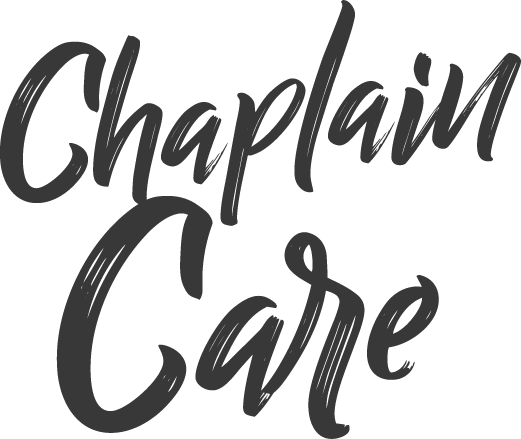 ---
For support, prayer, or any other kind of help, call or text our 24-hour Chaplain Care line 916-757-5375
---
Everyone has a story. What has God been doing in your life lately?