Summit Church – Lincoln, CA
---
Summit Church (Lincoln, CA 95648) is a lot like a thriving family—learning, loving, growing, and changing over time. We are certainly a different church today than we were in 1994 when we first started. And we hope to be a different church 20 years from now than we are today. We hope to never stop learning together, loving together, growing together and changing together as we continue to pursue God's highest and best for our lives.
We hope you'll find Summit to be a safe and welcoming place to seek, start or continue your story of faith in Christ.
Lincoln Campus
---
We're back in the Community Center for our services! We gather each Sunday for one service at 10:30am. The Community Center is a large facility that gives us the space to spread out and accommodate more of you safely!
And there's no need to RSVP. We'll see you there!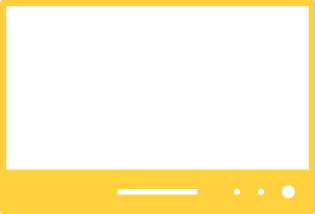 ---
Check out www.MySummit.tv—our online campus! You can access adult messages, Vertical youth messages, kids services, Gear Group teaching, and more!
---
---
Give Online
---
We have a convenient, safe, easy-to-use way to give your tithes and offerings in under 10 seconds!
Staff
Click Here for the staff email directory and more info about us.
---
Care
For support, prayer, or any other kind of help, call or text our 24-hour chaplain care line: 916-757-5375.
A thief comes only to steal and kill and destroy. I have come so they may have life. I want them to have it in the fullest possible way.