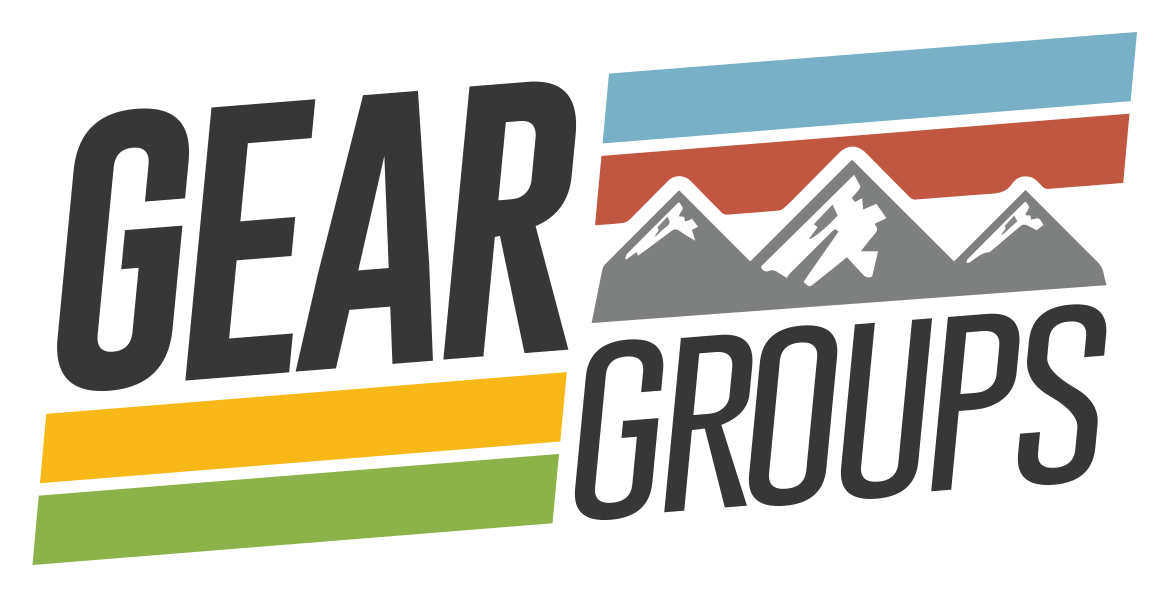 GEAR Groups are back starting September 19! We are excited to see how we grow in our relationship with God and in our families in this new season. Sign up today!
---
Register
Groups
Rooted
When: Mondays 6:30PM
What: This is a 10-week discipleship experience that is designed to connect you to God, the Church, and your purpose. Here at Summit, we view ROOTED as being a key in understanding how we are to live out our Christian lifestyle. We encourage everyone at Summit to go through this study at least once!
Facilitators: Larry and Jeanean Slonaker
---
Red Letter Challenge
When: Wednesdays 6:30PM
What: This is a 40-day challenge of practicing what Jesus preached (the red letters). Your group will explore and implement 5 aspects of Jesus' message: 1. Being, 2. Forgiving, 3. Serving, 4. Giving, and 5 Going.
Facilitator: Mike Hobson
---
Love and Respect (Couples)
When: Wednesdays 6:30PM
What: Learn more about you and your spouse in the Love & Respect study. You will learn how to motivate your spouse and resolve conflict quickly, easily, and biblically.
Facilitators: Rob and Rachel Ross
---
Find Your People (Women)
When: Thursdays 6:30PM
What: We're often tempted to do life alone, whether because we're so busy or because relationships feel risky and hard. In this study you will overcome barriers, create authentic conversation, find the value in conflict, identify friends you need, and learn the ingredients you need to have the friends you've always longer for.
Facilitators: Lisa Jung and Rachel Ross
---
What Are Gear Groups?
Some of you may be saying, "What are GEAR groups?" Well, simply put, this is the name of the weekly small groups ministry here at Summit Church. GEAR is an acrostic:
G = We gather and "belong" with one another;
E = To explore your journey with Jesus via spiritual growth and development;
A = the adventure of service and contribution to the health and vitality of the church and community; and
R = to experience real-life Christianity in practical and effective ways that impact our world as outlined in the Great Commission (Matt 28:18-20).
MORE INFO
For more details or if you have any questions, call the church office at (916) 409-2333.