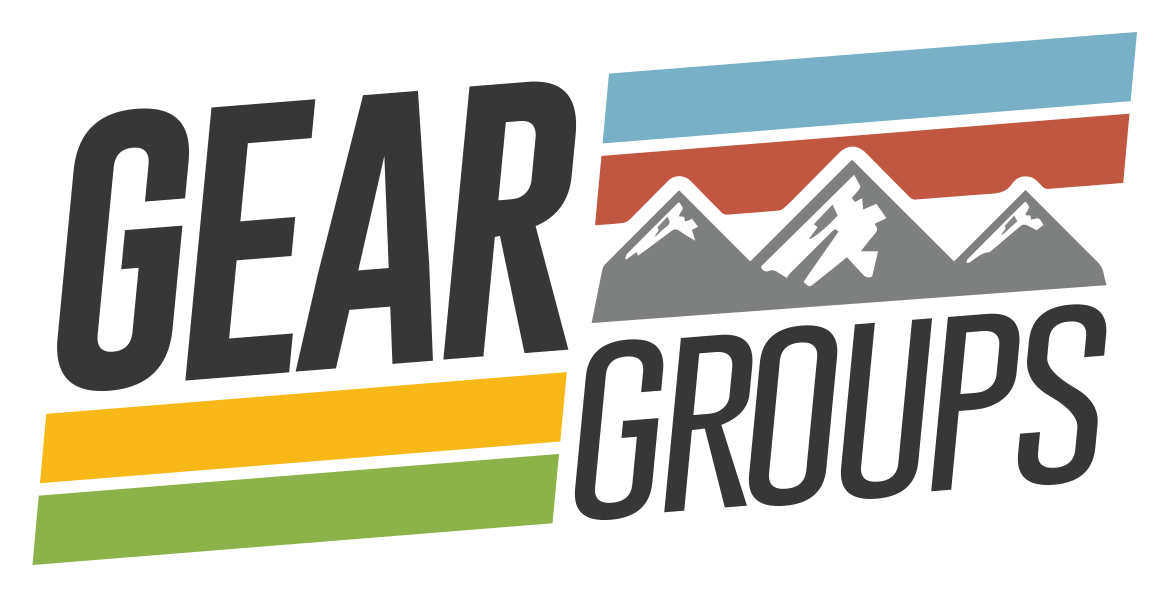 Gear Groups
---
Connect with others at Summit Church in one of our many Fall GEAR Groups. There are many in person and online groups to choose from!
1 & 2 Peter
Online Zoom • All adults • Wednesdays 6:30pm
1 & 2 Peter
In person • All adults • Tuesdays 6:30pm
1825 Young Adults
Adults 18-25 y/o • Every other Tuesday 6:30pm
Armor of God
Women's Group • Wednesdays 6:30pm
Daniel
Men's Group • Tuesdays 7:00am
Men's 33 Volume 2
Men's Group • Thursdays • 6:30pm
Parent Connect
Parents with kids 5th grade & under Wednesdays 6:00pm
Philippians - Chasing Happy
Women's Online Zoom • Tuesdays
Rooted
All Adults • Mondays 6:30pm
---
Register
---
What Are Gear Groups?
Some of you may be saying, "What are GEAR groups?" Well, simply put, this is the name of the weekly small groups ministry here at Summit Church. GEAR is an acrostic:
G = We gather and "belong" with one another;
E = To explore your journey with Jesus via spiritual growth and development;
A = the adventure of service and contribution to the health and vitality of the church and community; and
R = to experience real-life Christianity in practical and effective ways that impact our world as outlined in the Great Commission (Matt 28:18-20).
MORE INFO
For more details or if you have any questions, call the church office at (916) 409-2333.