Fall Groups
Need some R&R this fall? Here at Summit we are bringing the R&R to you with two GEAR groups: Rooted & Revelation.
Rooted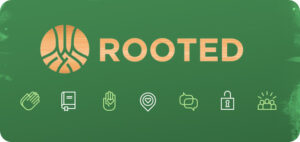 ROOTED is a life-changing experience that we believe helps to shape our relationships with God in 10 weeks! In it we explore 7 critical rhythms of our spiritual lives.
Mondays • 6:30-8:30pm
Starts Sept. 13
Meets at a Host Home in Lincoln
Register for "Rooted"
---
Revelation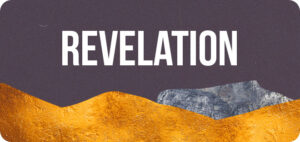 Revelation is a new 14-week study here at Summit where we will study the book of Revelation and the exciting elements of God's plan!
Tuesdays • 6:30-8pm
Starts Sept. 7
Meets on ZOOM
Register for "Revelation"
---
What Are Gear Groups?
Some of you may be saying, "What are GEAR groups?" Well, simply put, this is the name of the weekly small groups ministry here at Summit Church. GEAR is an acrostic:
G = We gather and "belong" with one another;
E = To explore your journey with Jesus via spiritual growth and development;
A = the adventure of service and contribution to the health and vitality of the church and community; and
R = to experience real-life Christianity in practical and effective ways that impact our world as outlined in the Great Commission (Matt 28:18-20).
MORE INFO
For more details or if you have any questions, call the church office (916-409-2333) or email Pastor Dave at dave.doty@mysummit.church.