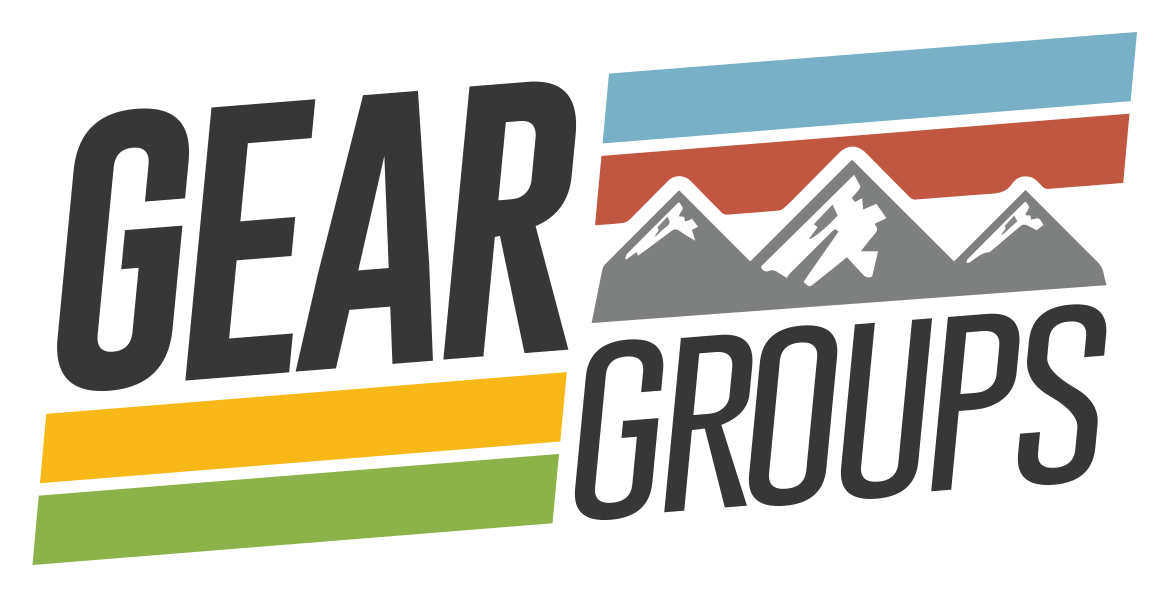 Gear Groups
---
Summer is here and it's the time of year we have a blast connecting through Affinity GEAR Groups. We gather with others who have similar interests while having fun, making friends, and growing as a community. It's also a great way to invite friends who may not go to Summit Church for a great experience. There are a wide variety of activities to choose from.
Unless otherwise noted, all groups start in June of 2023.
---
Register
---
---
---
A Zoom Study in the Book of Galatians (Co-ed)
WEDNESDAYS • 6:30-8 PM
Mike Hobson
Paul established this church on his first missionary journey. This letter is Paul's clear declaration that salvation is God's free gift to us.


Stand Up Paddleboarding (Co-ed)
The Houks, LeBruns, and Loutzenhisers
Join us as we glide on top of the water on stand up paddle boards. We will be in a variety of locations. Some locations will have rental options for newcomers to the sport.


Summer Softball League (Men)
THURSDAYS
Jared Bjur
Have fun with the guys of Summit Church and the Salt Mine as we compete against other guys in Lincoln. There is a $50 fee to join.


Golf (Co-ed)
Jason Martin
Work on your golf game while you create community with other golfers at Summit Church. We will be golfing at local courses throughout the Summer.


Hiking (Co-ed)
Chelsea Brumfield
Join in for both beginner and intermediate hikes around the Auburn area this summer. It's a great way to enjoy God's creation together while getting some healthy exercise.


Crafting (Women)
DeDe Hames
Join with other crafty people as we have fun making new creative projects. Have fun and pick up some tips from your talented friends.


Bunco Nights (Women)
Lori Gonzales
Have fun, laugh and win prizes while making new friends with the simple, but fun game of Bunco. If you don't know how too play, it's easy to learn.


College Summer of FUN (Co-ed)
Emily Loutzenhiser
Join with our Summit college age (18-25) group as we have a variety of outdoor and indoor activities for faith, fun, and friendship.
---
What Are Gear Groups?
Some of you may be saying, "What are GEAR groups?" Well, simply put, this is the name of the weekly small groups ministry here at Summit Church. GEAR is an acrostic:
G = We gather and "belong" with one another;
E = To explore your journey with Jesus via spiritual growth and development;
A = the adventure of service and contribution to the health and vitality of the church and community; and
R = to experience real-life Christianity in practical and effective ways that impact our world as outlined in the Great Commission (Matt 28:18-20).
MORE INFO
For more details or if you have any questions, call the church office at (916) 409-2333.