SPRING 2020 GEAR GROUPS: ROOTED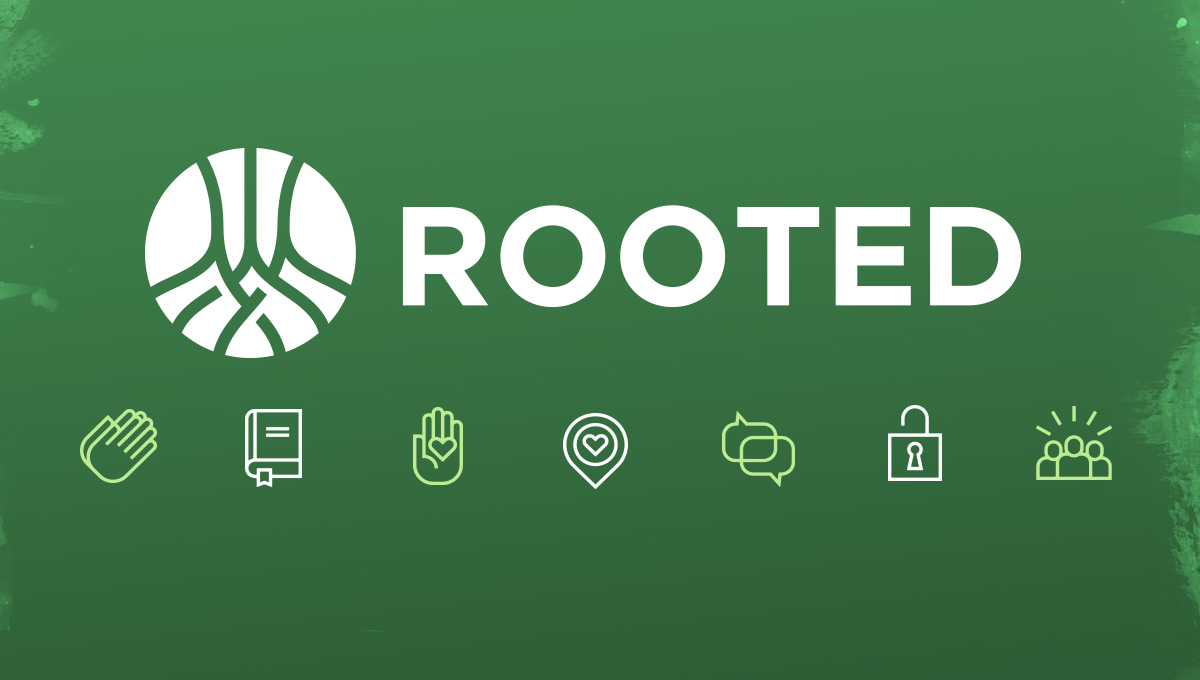 "GEAR Groups" is the name of our small groups ministry here at Summit Church. And this spring our groups are going through the "Rooted" experience. Rooted is an amazing, and dare we say life-changing and transforming, 10-week experience where we will explore 7 critical rhythms of our spiritual lives, including things such as deep, meaningful prayer, challenging daily study, serving, giving, and other elements essential to an effective and vibrant experience with God. If you want to take the next step in your journey with God or feel like your spiritual life life needs a tune-up, do not wait to sign up!!
Workbooks are available for purchase when you sign up for $15 each. Meeting time options, group facilitors, and childcare availability are listed in the signup below.
ROOTED launches on January 28, 2020. Make sure to sign up ASAP as each group is capped at 15 people MAX, since groups larger than this are not recommended for an effective ROOTED experience.
We are excited to see what God will do as we strive to know Him, His Word, and others on a deeper level. Something GREAT is about to happen at SUMMIT–can you FEEL IT?
---
MORE INFO
Call the church office or email Pastor Dave at dave.doty@mysummit.church for more details or if you have any questions.